The second wave of the Care in Change program was going until September, and this time was enough for us to hold a number of events, match the participants with their mentors, practice interviews and even organize a guided tour at the Swedish Parliament.

The time spent together in the program, as well as meetings with incredible Ukrainians deserved a festive ending, which took place on September 6 at an incredible location in the center of Stockholm. We invited participants of the mentorship program of the first and second waves, students of our language courses, mentors, teachers, language buddies, characters of our future book, as well as partners who supported all our endeavors and were always there for us.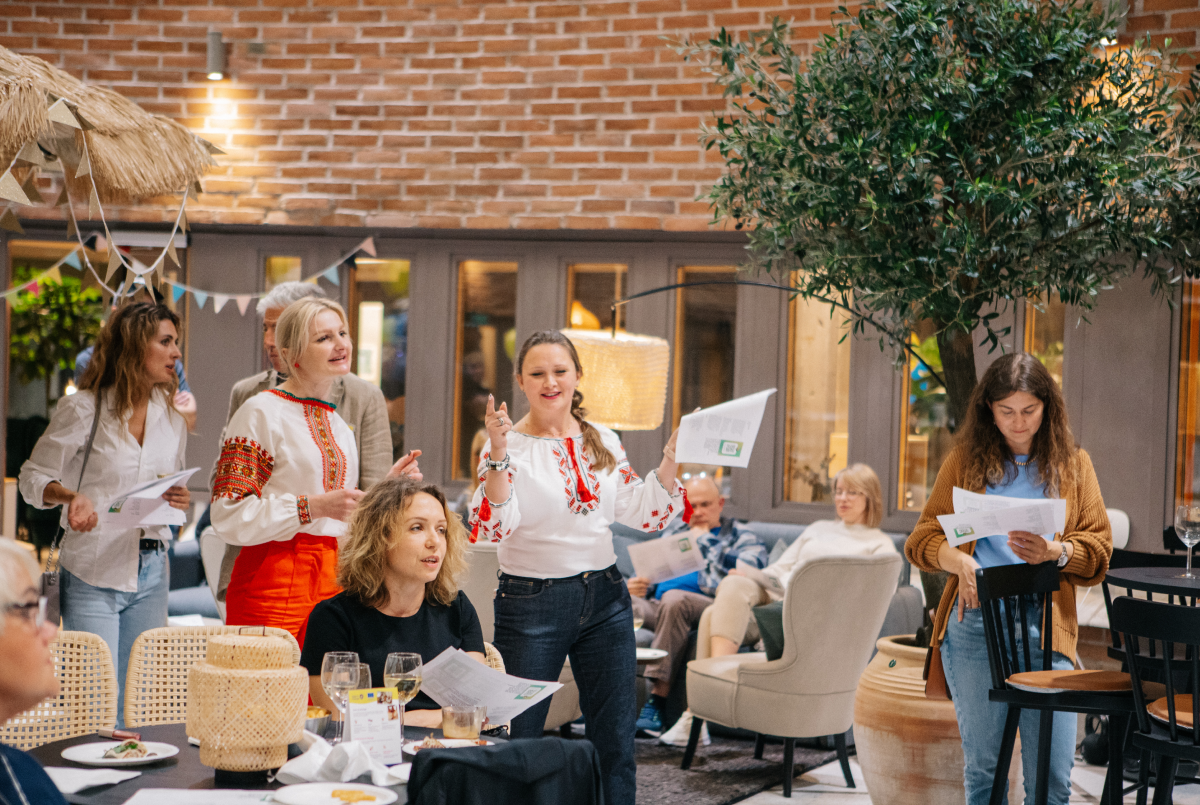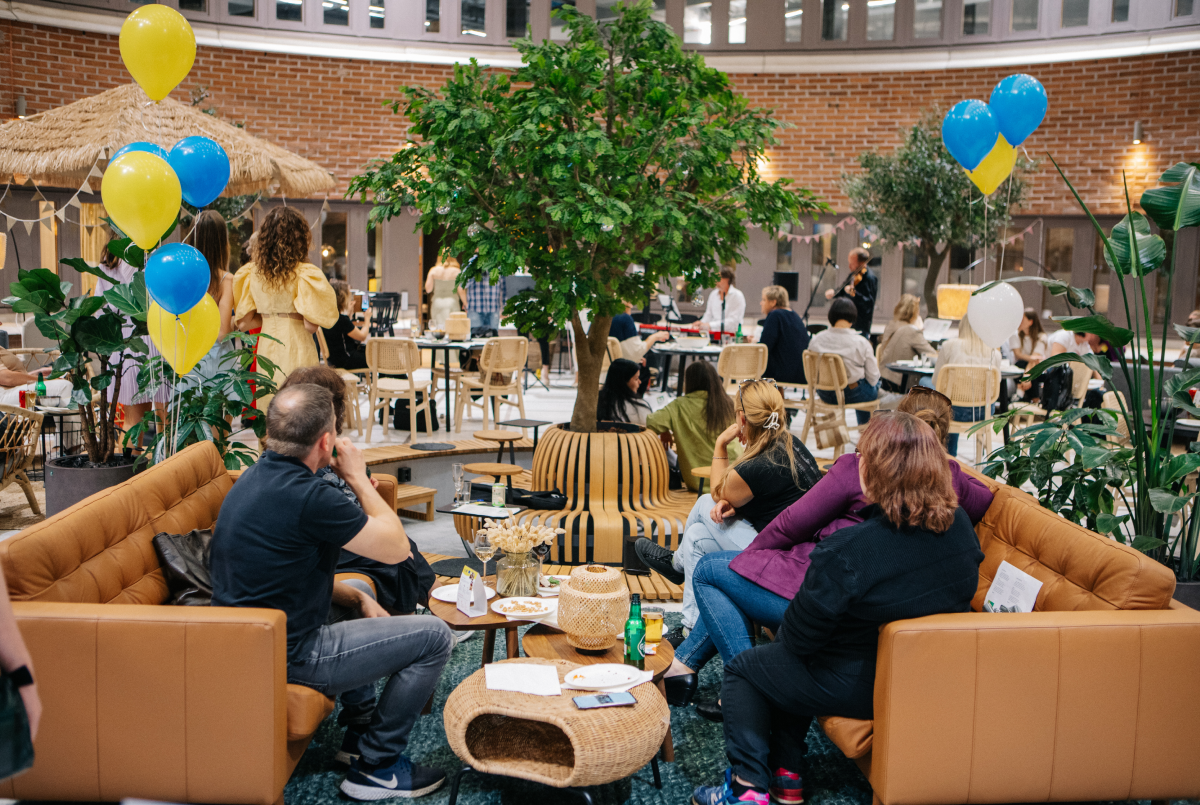 As stated in the invitation, it was like a prom for newcomers or a reunion of classmates for the first wave of the program. The atmosphere of the evening was incredible!
If you briefly describe the evening, it will turn out like this:
Diplomas for participants of the second wave of the mentorship program
A video about the year of memories from the program
Networking on fire!
Live accompaniment and singing Ukrainian songs
Candles on the cake and delicious food
Photos from a photographer and memorable gifts
Thank you to everyone who took the time and spent this evening with us! You created an extraordinary atmosphere and made the closing party really special. Thanks to everyone who reached out and gave us feedback, because we're trying our best for you! Thank you for all the kind words, they are all mutual! Ukrainians once again showed that even in difficult times they can find a bright light in life that will help them stay on the path and overcome any difficulties. It inspires and raises respect.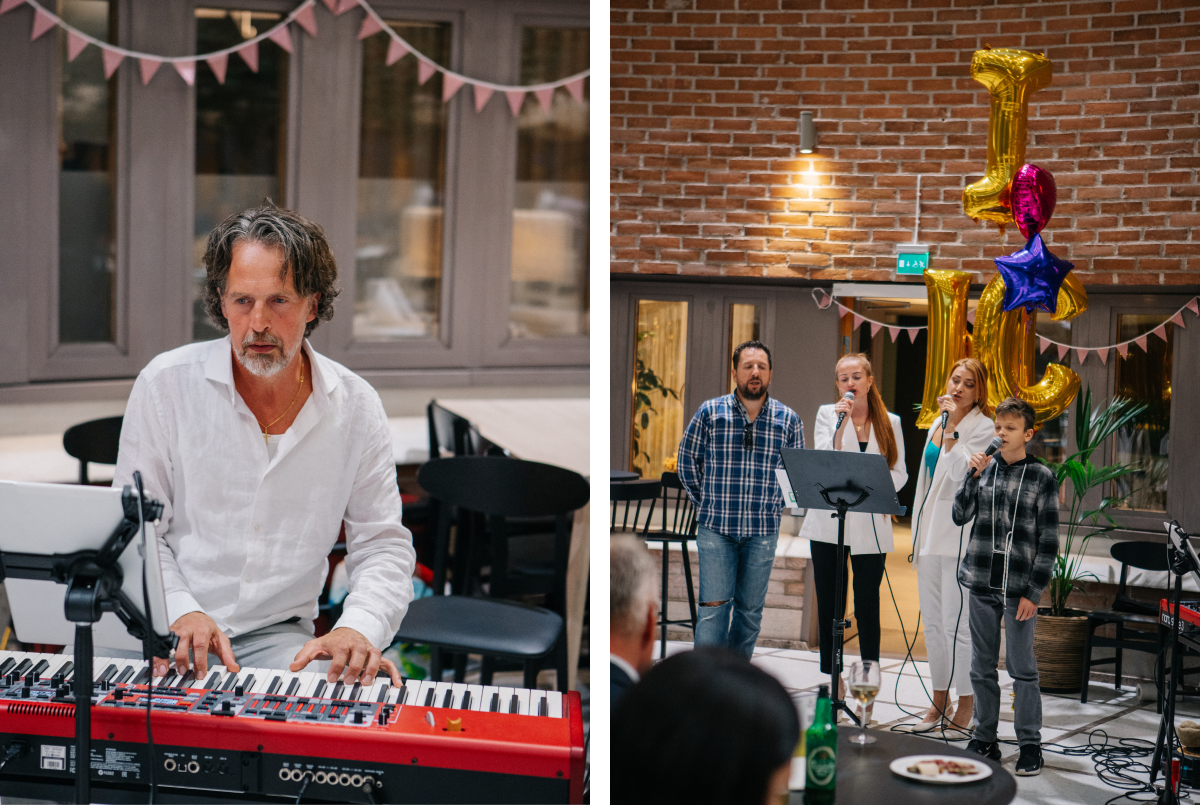 Shout out to our dear friends: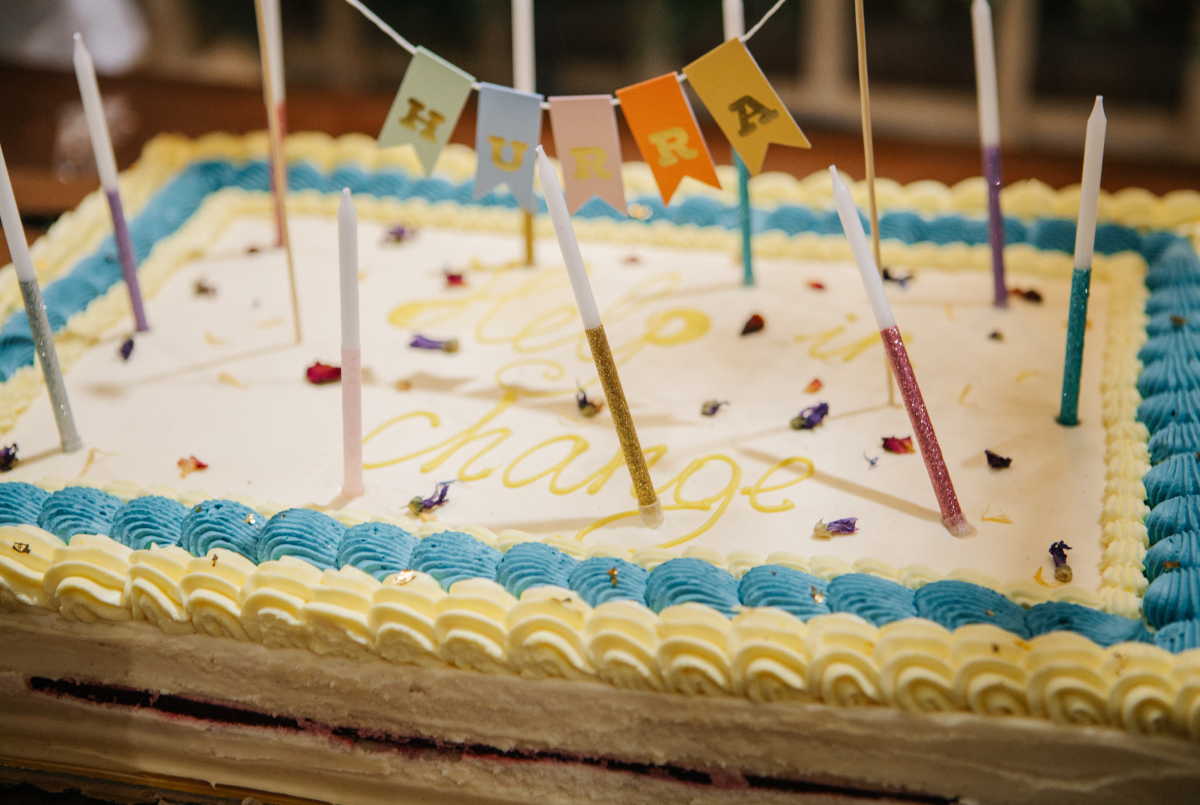 A new exciting stage is around the corner, together with new opportunities and new meetings. We hope that your time with Care in Change was helpful on your way to integrate into Swedish society. We appreciate you a lot and wish you success in the future.

Until next time!